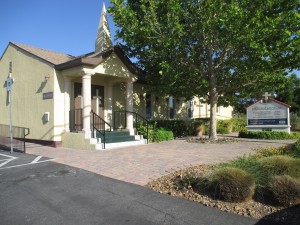 Address:
3388 S. Decatur Blvd.
Las Vegas, NV 89102

You may livestream our Facebook page which is available directly to the left or you can click on the picture of the church building at the top left to go to the actual Facebook page site!
Here's What to Expect from The Church at Las Vegas !